Making games
is my creative outlet
Hi, I'm Kenni, a game developer living in Copenhagen and Northmice is my creative outlet, side hustle and (maybe more prominently) solo game development studio.
I love making games. It's a great way to work in different creative fields such as arts, music and programming - and taking an idea, being obsessed with it and turning it into a finished creation is extremely rewarding.
On the flip side, the challenging nature of making one often involves oscillating between deep frustration and divine blissfulness. At times, it's an emotional roller coaster. The kind that makes you throw up - or at least throw your idea out with the trash. Still, I find it fascinating how persistence and even a minimal daily effort will eventually get you out of the dark and across the finish line.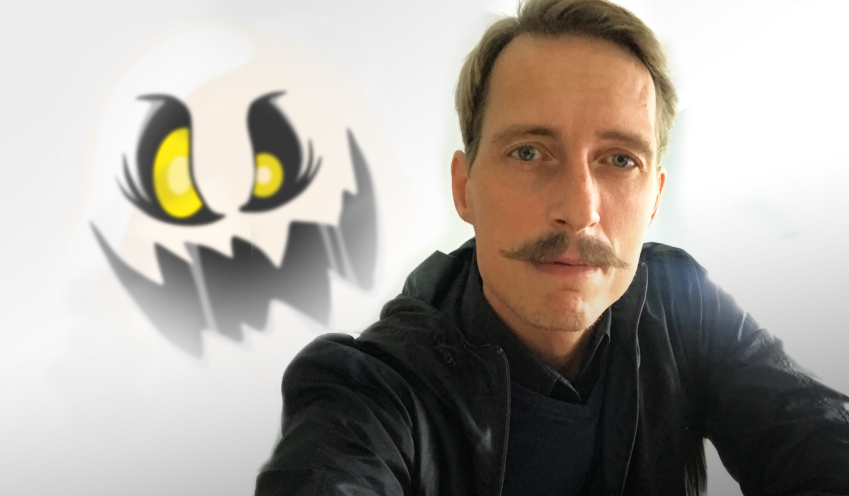 I'm an extremely creative human, bursting with ideas and blessed with the talent to execute in many different fields (thanks to a lot of hard work and practicing). I crafted Northmice from a burning desire to create and publish my own stuff - primarily games, but likely also other creative initiatives.
Besides Northmice, I make a living as a designer and programmer. I'm one of the driving creative forces behind Miniclub (aka. MiniSchool in the US) - a series of fun and educational games for kids. I also hold a Master of Science degree in Games from the IT University of Copenhagen.
You can read more about me and my games in the Blog. Northmice is also on various social media where you can like and subscribe like crazy. That would actually be pretty great, so hope you do that.
Also, consider signing up for my newsletter to receive info about updates, blog posts and other valuable information - directly in your inbox. Doesn't get any easier than that.
Have a great day!
/Kenni